Welcome to NABC, the Native American Business Connection!
Inside NABC
Reader Updates

Historic honors...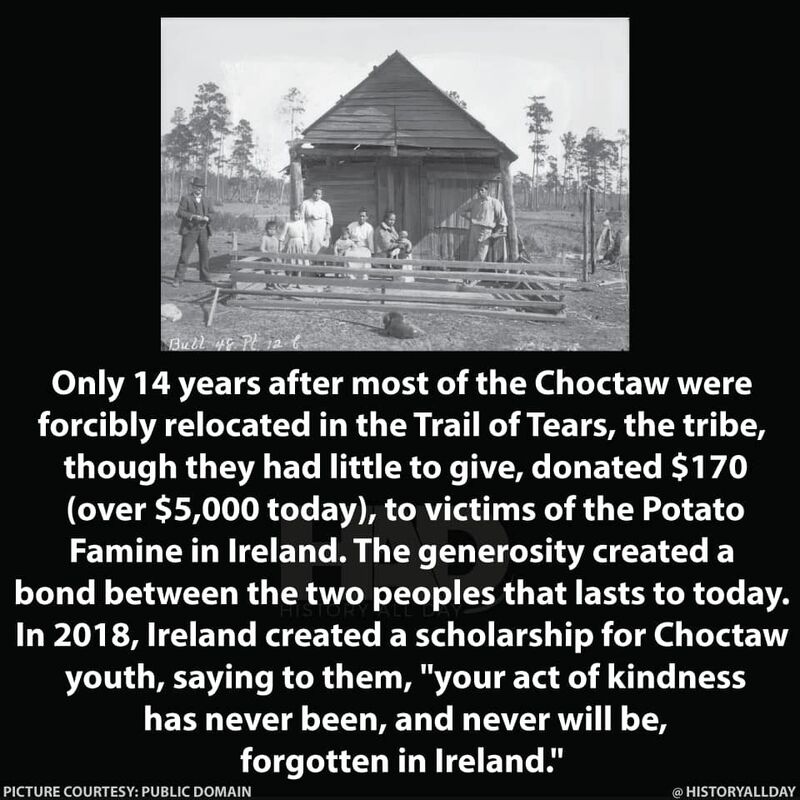 Directory Preview
"From the Ground Up" Producing...
San Carlos Az 85550
Arizona Native Scene is a Native...
Mesa, Az AZ 85201
Woman-Owned, Native American Owned, SBA...
Gulf Breeze WA 32563
Beautiful cozy moccasins and mukluks...
Victoria BC v8v 2g5
An online gallery representing the...
Vancouver V6K 2E9
Health spa in native tradition.
Kent WA 98031
Distributor & wholesaler of furniture,...
Redmond WA 98052
We coordinate CHAs.
Dillingham AK 99576
Chumash crafts.
San Jose CA 95125
Charlie Mac's - Where It's Always...
SeaTac WA 98188
Join the NA-BC Team!
iCountry in Brief
This beautiful sculpture Kindred Spirits in Midleton, Co. Cork created by Cork artist Alex Pentek was erected to
... Continues...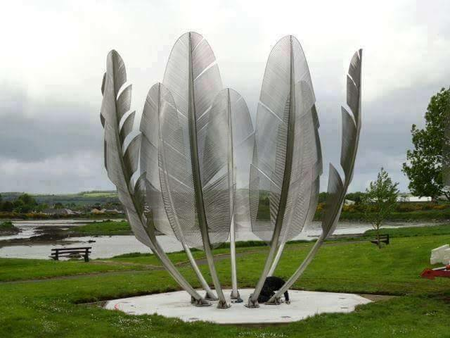 Click a headline to read the story, or click
here
to open the iCountry news log.